Discover more from VeradiVerdict
A weekly newsletter by Paul Veradittakit, crypto investor at Pantera Capital
Over 26,000 subscribers
Crypto Options Retail
VeradiVerdict - Issue #103
Pantera Capital just led the $4.7M round into PowerTrade, a mobile-first product that makes it easy for retail to trade crypto options.
What are crypto options?
Options give holders the right to buy or sell a cryptocurrency at a predetermined price (Strike price) sometime in the future (expiry time).
Options are a great way to hedge financial risk in addition to being used regularly by options traders in order to make a profit on very volatile financial assets. This is why they would be ideal for cryptocurrency trading.
There are two types of options that one can buy, a CALL and a PUT option. A CALL option gives the holder the right to buy an asset at the strike price. A PUT gives the holder the right to sell an asset at a predetermined price.
Someone who is buying a CALL option is hoping that the price of the cryptocurrency asset will increase in price and will be above the price of the Strike price at expiry of the option. The opposite can be said for the buyer of a PUT option.
The most important thing though is that with either option, your downside is only limited to the amount that you have invested in the premium of the option. This is the maximum loss for an option investment and gives the buyer certainty in their potential losses. However, the upside on a position where you have bought an option is unlimited. Hence, you can make multiples on your investment.
How big is the options market?
Options have been a part of the general financial markets for decades and were originally used by farmers in order to secure the price of their crops when they were brought to the market. Since then, the option markets have grown to almost eclipse the traditional financial markets. Crypto options are poised to eclipse spot volumes.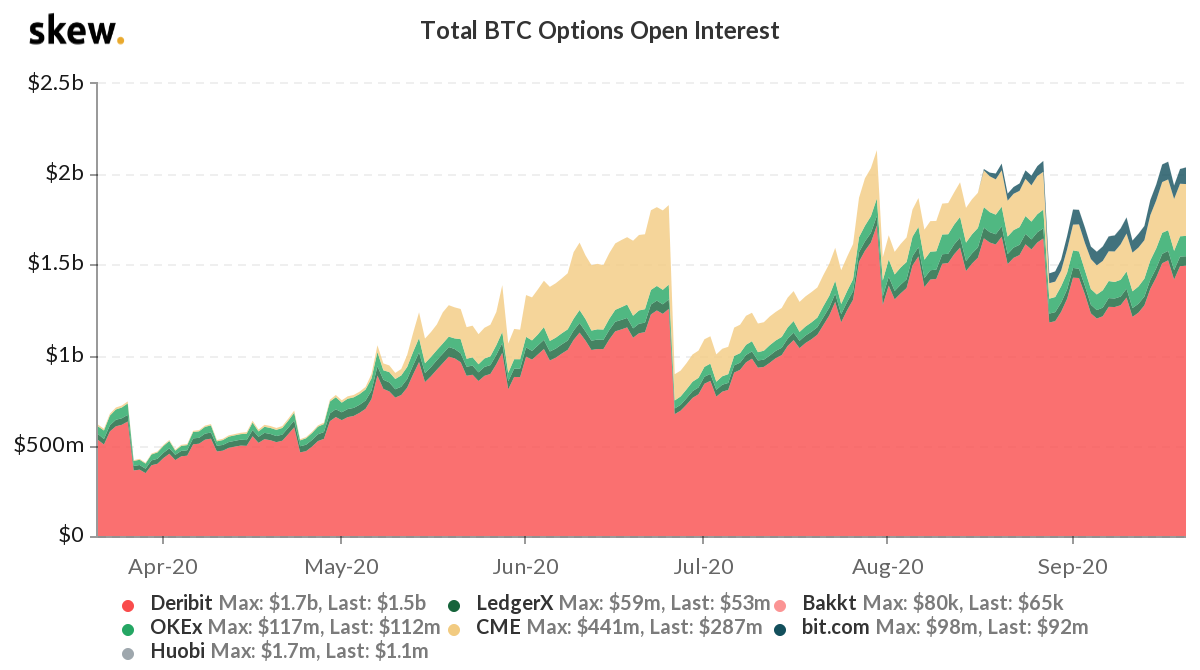 Currently crypto options represent a $0.03T annual volume vs $1T annual volume in the spot markets. Thus, there is much room for growth.
Why is the product compelling?
The product will be a mobile-first product that will take on-boarding, user experience, and eduction in mind. Fractional contracts allow users to get started with as little as $1 USD.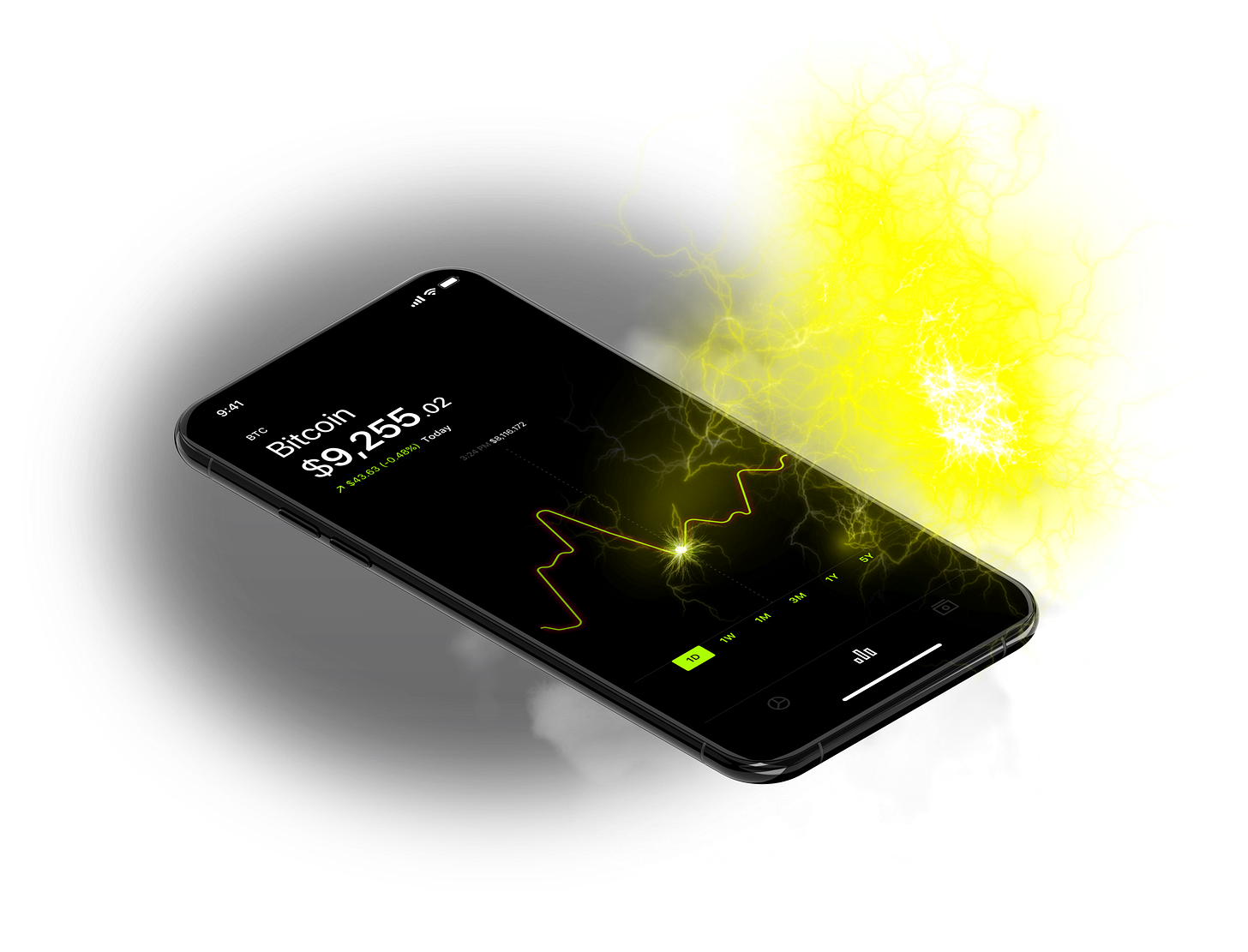 Is there a token?
There will be the Fuel Token on the PowerTrade exchange and the benefits are:
Stake tokens to get reduced fees

Earn staking rewards

Liquidity mining incentives

VIP Access
There is also a DeFi alternative to an insurance fund, a DAO (decentralized autonomous organization) that provides cover for the exchange margin facility. Token holders can vote on treasury management such as:
Hedging risk or seeking additional yield

Approving claims to cover exchange shortfalls

Providing cover services to other exchanges
Who is the team behind PowerTrade?
The team includes experienced executives, product, and trading folks from top institutions and crypto firms, including Liquid, one of the earliest and crypto exchanges that has done over $50B in volume in the last 12 months.
Who are the investors in this round?
In addition to Pantera, the rest of the major investors are below and include some of the top decentralized finance and trading investors in the world.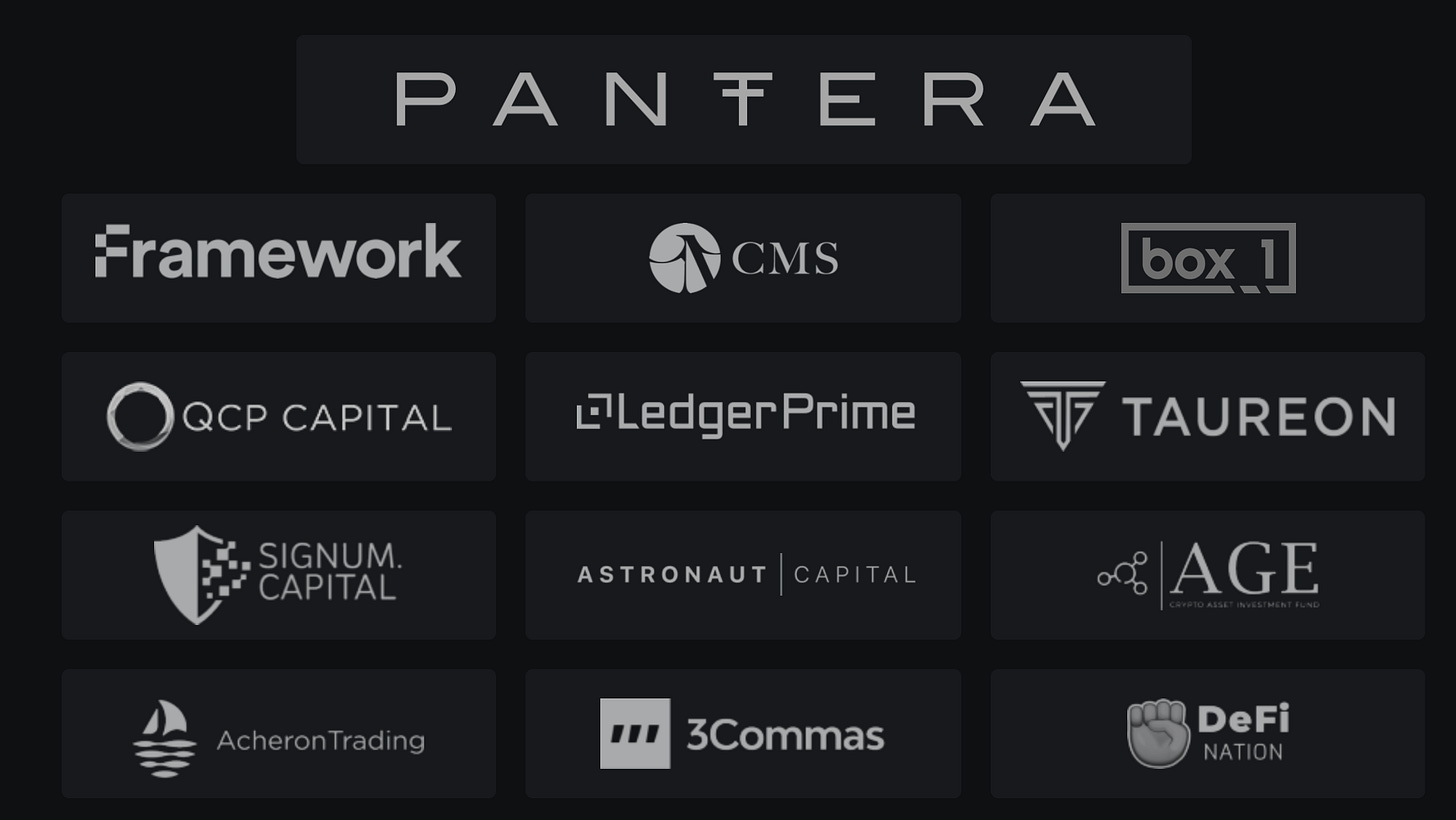 Why I'm excited?
As we've seen from FTX's acquisition of Blockfolio, mobile-first products are very valuable and can unlock more engagement and usage from users. PowerTrade is looking to bring crypto options trading on the retail side with lower friction on onboarding and a higher bar for user experience. The options market is growing and poised to be substantial while other adjacent instruments could be explored. The team has the right mix of institutional/trading and crypto experience and with the this supporting cast of investors, is in a great position to deliver on their vision. With success, I can see the entire crypto derivatives market expanding to more mainstream users and growing exponentially.
If you're interested in trying out PowerTrade, enter your email for early access.
- Paul V
---
DIGESTS
How DeFi projects can defend against vampire attacks and fast follower forks
It is clear that the YFI token will play a significant role in the future of the Yearn ecosystem. The goal of this article is to propose and explore some key frameworks for valuing the token.
---
NEWS
Kraken Financial, the bank, will be regulated under a new framework devised by the state of Wyoming.
One of the oldest investment firms in crypto has joined the governance organization behind the Facebook-backed Libra project.
---
REGULATIONS
The Conference of State Bank Supervisors (CSBS), an organization of state financial regulators, will make it easier for financial technology payment firms and cryptocurrency exchanges to prove they're in compliance with U.S. state laws.
---
IN THE TWEETS
---
NEW PRODUCTS AND HOT DEALS
Global payments network Veem has closed a funding round with $31 million in new capital, a press release says.
APY.Finance, a yet-to-launch decentralized finance (DeFi) yield farming aggregator, announced Monday that it has completed a $3.6M seed funding round joined by investors including Arrington XRP Capital, Alameda Research, Cluster Capital and CoinGecko. 
---
LETS MEET UP
Walks at the park or Zoom coffee meetings!
---
ABOUT ME
Hi, I'm Paul Veradittakit, a Partner at Pantera Capital, one of the oldest and largest institutional investors focused on investing in blockchain companies and cryptocurrencies. The firm invests in equity, pre-auction ICOs, and cryptocurrencies on the secondary markets. I focus on early-stage investments and share my thoughts on what's going on in the industry in this weekly newsletter.