Discover more from VeradiVerdict
A weekly newsletter by Paul Veradittakit, crypto investor at Pantera Capital
Over 26,000 subscribers
🎄The 12 Gifts of Christmas🎄
VeradiVerdict - Issue #64
🎄Blockchain-related Christmas Gifts for Friends and Family🎄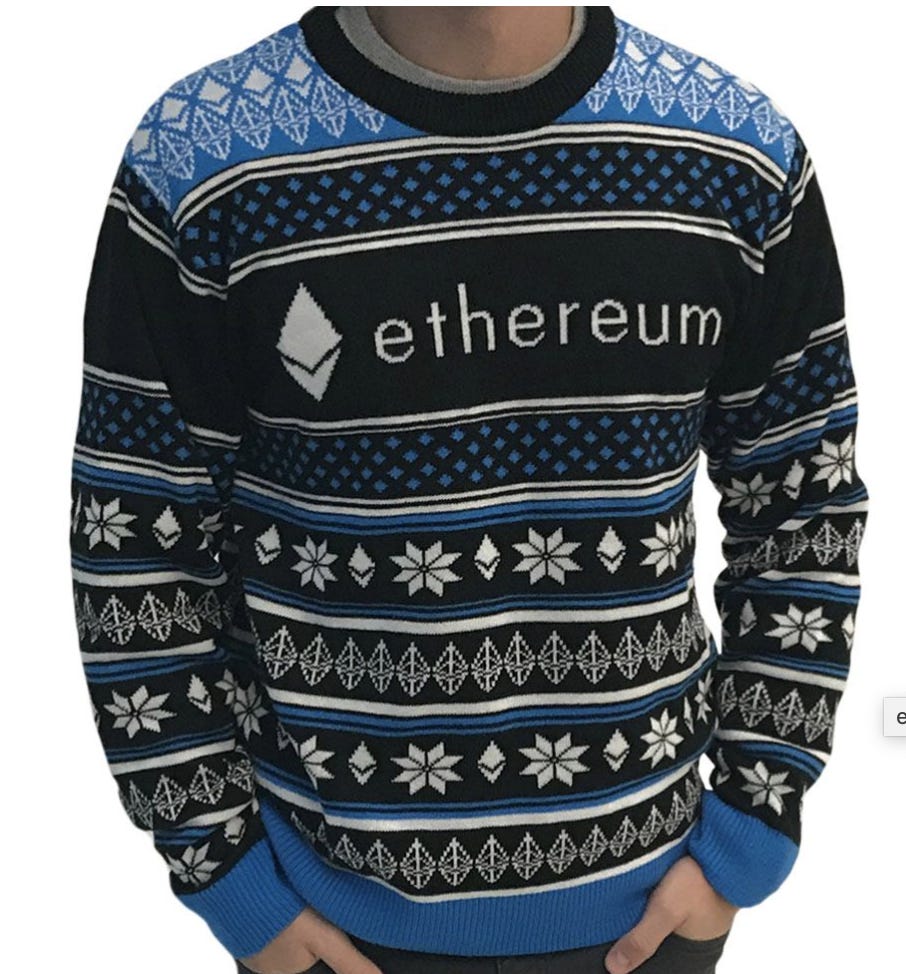 Ugly crypto sweater for the Ethereum enthusiast.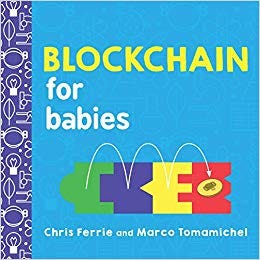 It is never too early to train your future genius into the smartest baby in the room. Blockchain for Babies is a colorfully simple introduction to the technology behind Bitcoin for cryptographers of all ages.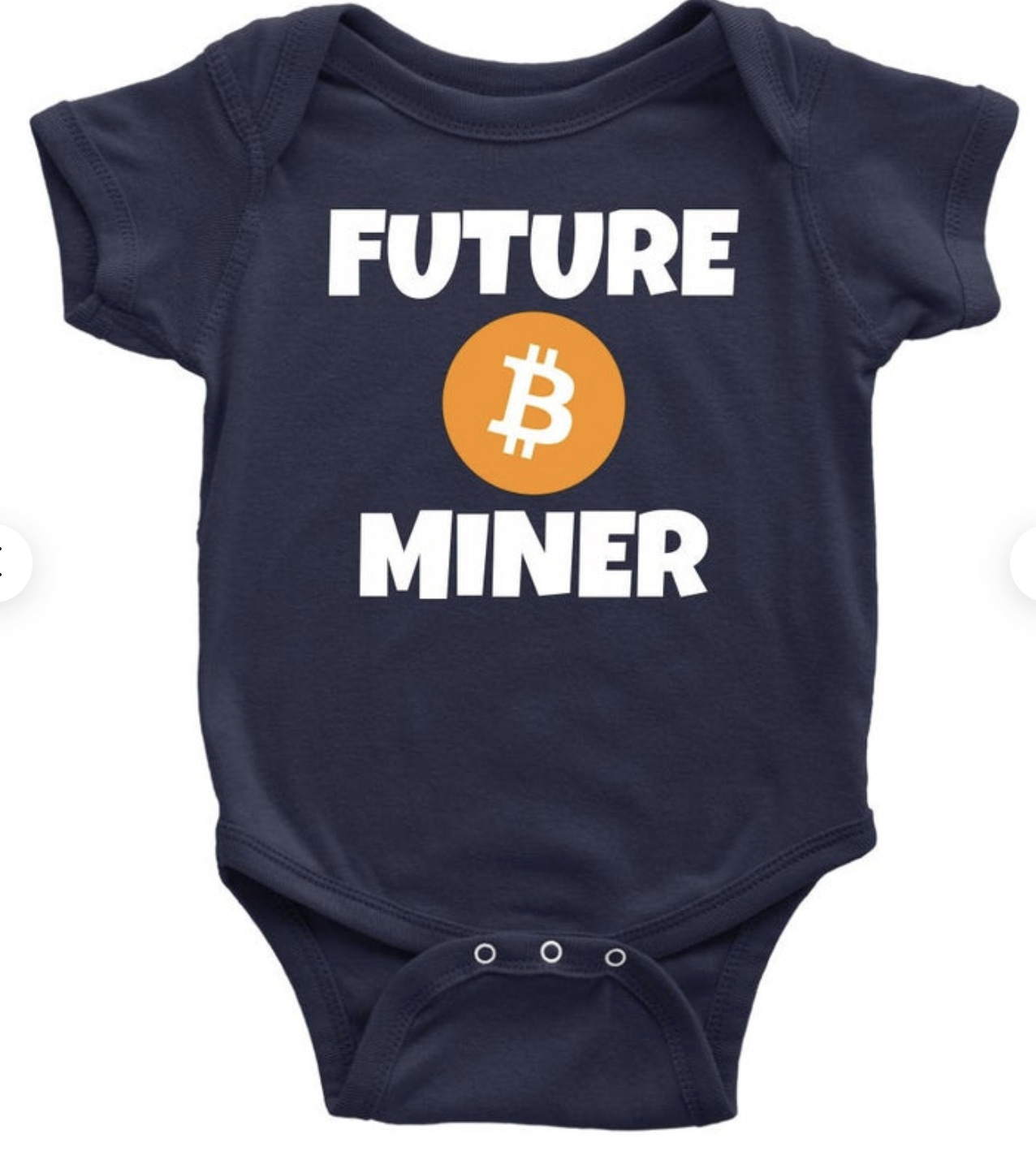 It is never to early to get the young ones ready for career in cheap electricity-run data centers.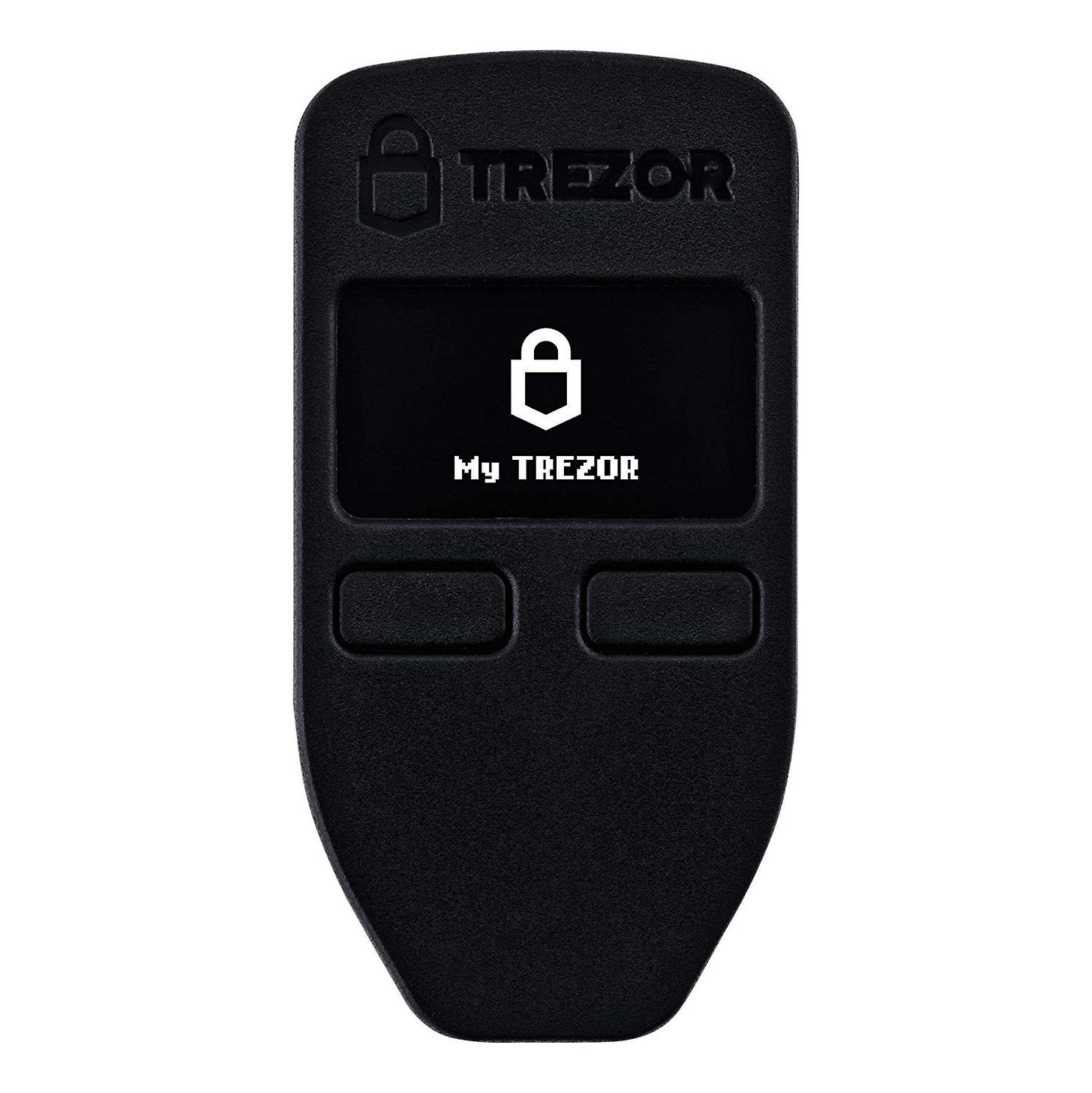 SECURELY PROTECTS against hackers, viruses, keyloggers, and more. Works for cold storage and can be used as a hot wallet for whenever you need instant access to cryptocurrency, passwords, and keys. 4.5/5 score from over 900 reviews.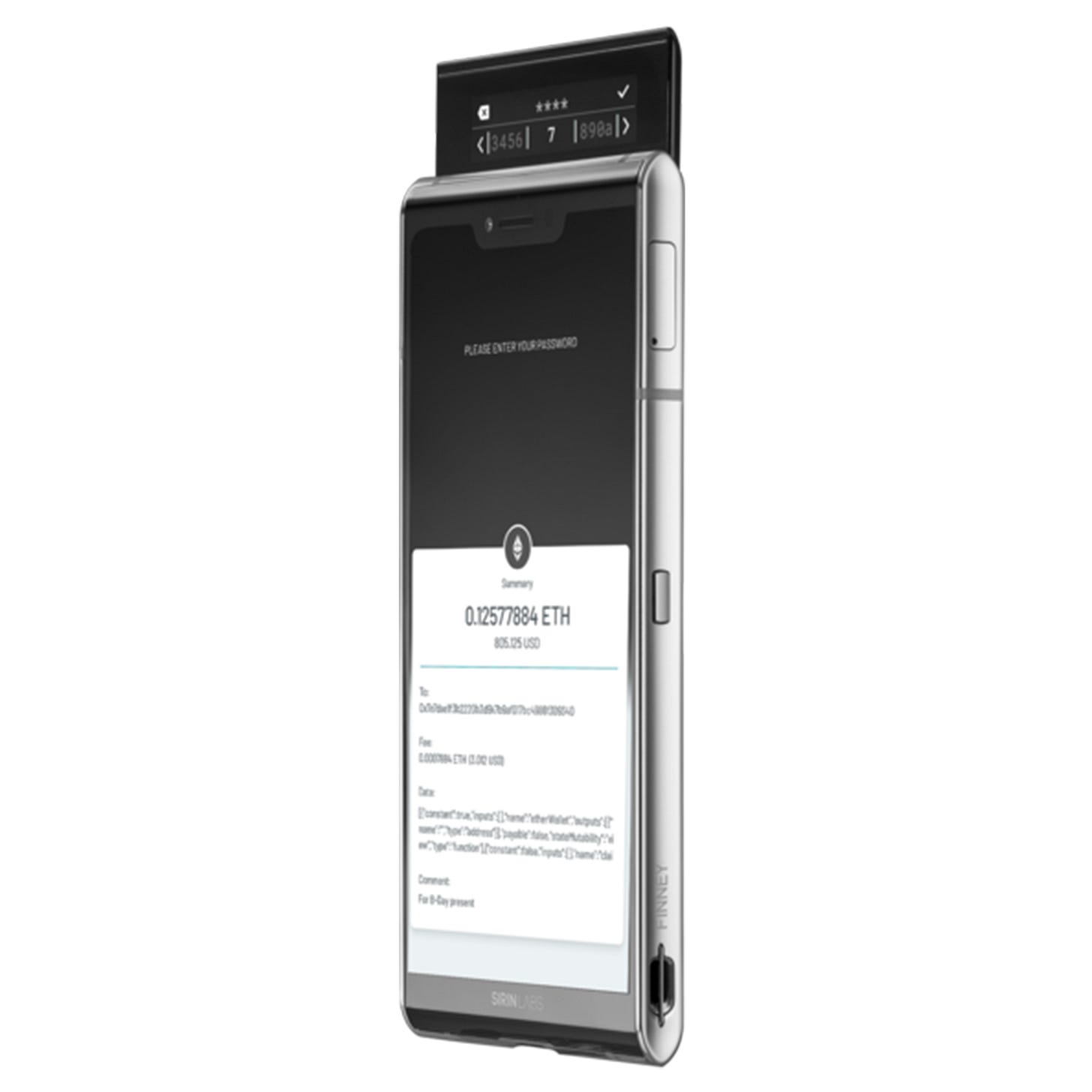 The FINNEY is powered by SIRIN OS which includes an outstanding Security Suite Layer, Embedded Cold Storage Wallet, Token Conversion Center and the best of DApp nation featured on Sirin's dCENTER.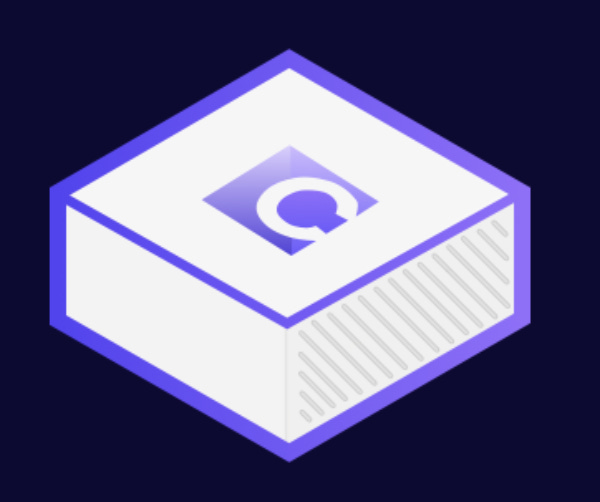 Earn Bitcoin while supporting the Bitcoin and Lightning networks.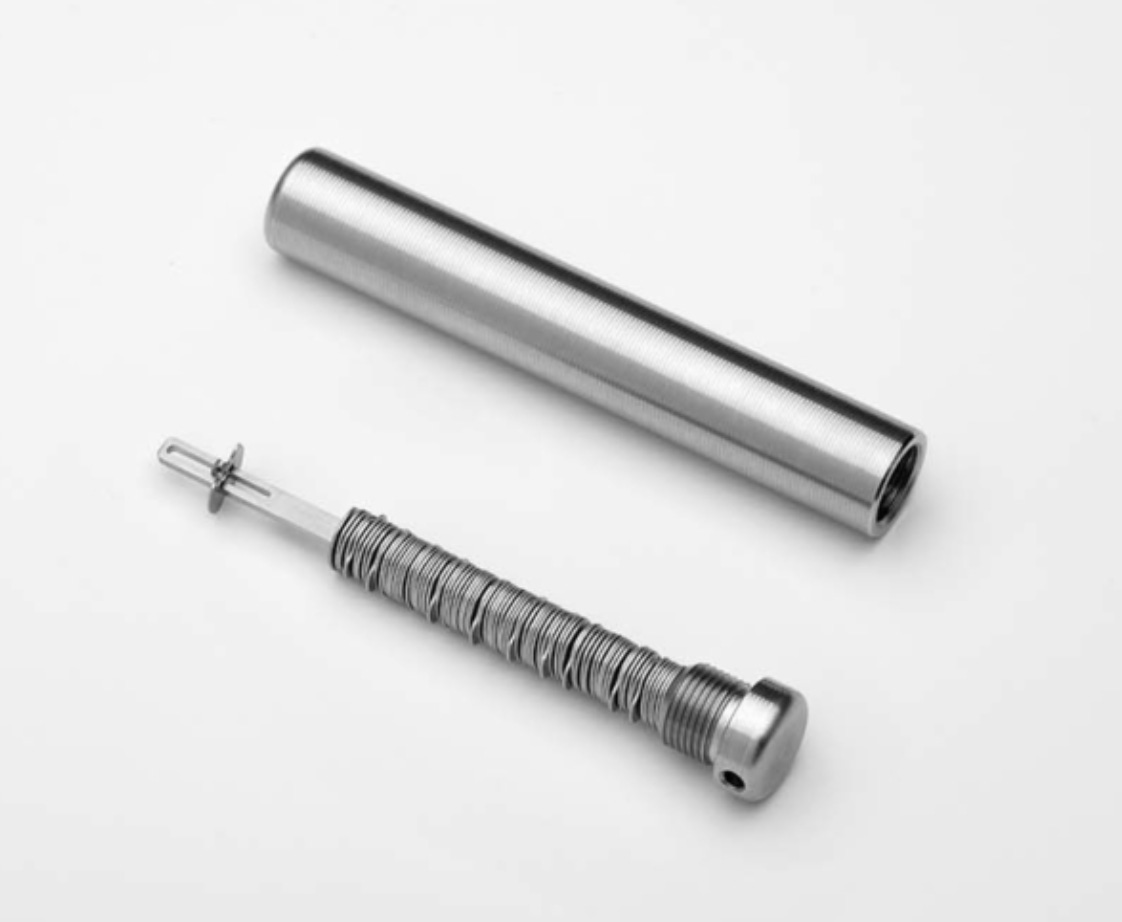 Securely store private keys in a set of weather-resistant products made of steel.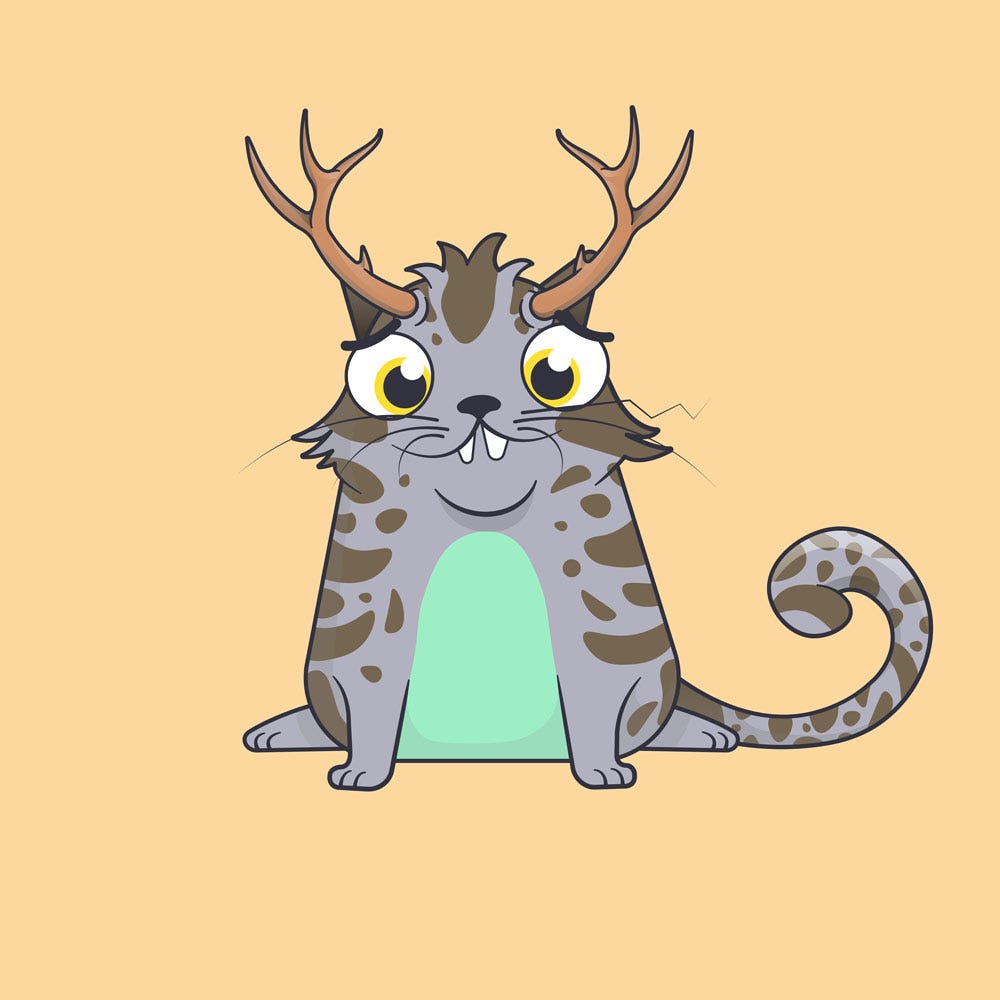 Each cat is one-of-a-kind and 100% owned by you; it cannot be replicated, taken away, or destroyed. Exclusive cats can be sold at a very high prices.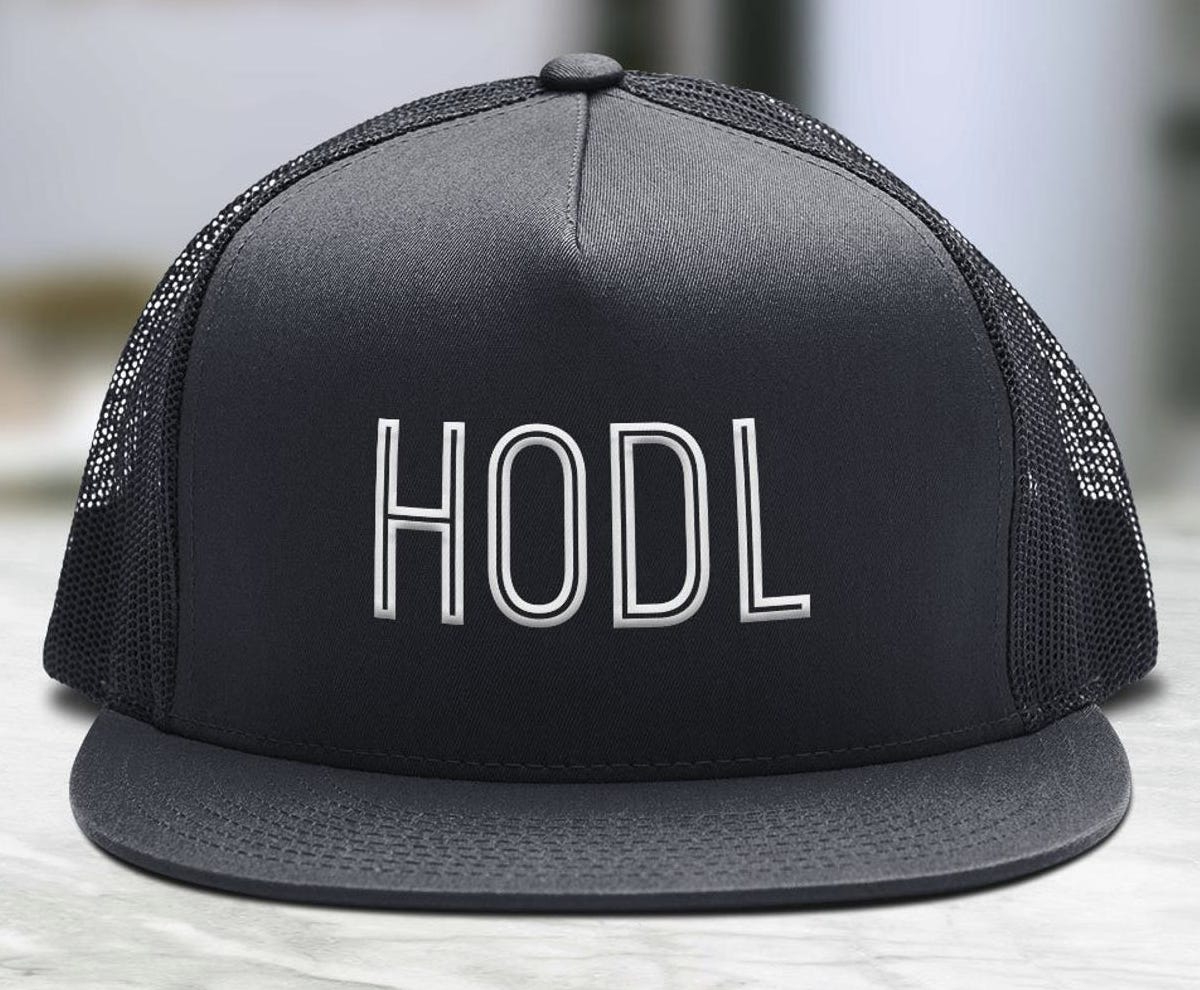 HODL Yupoong Trucker Hat. This premium hat is perfect for all cryptocurrency fans.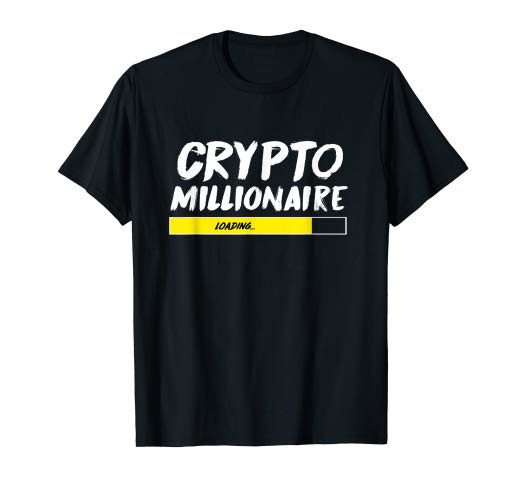 Come ins 5 different colors and youth size is included.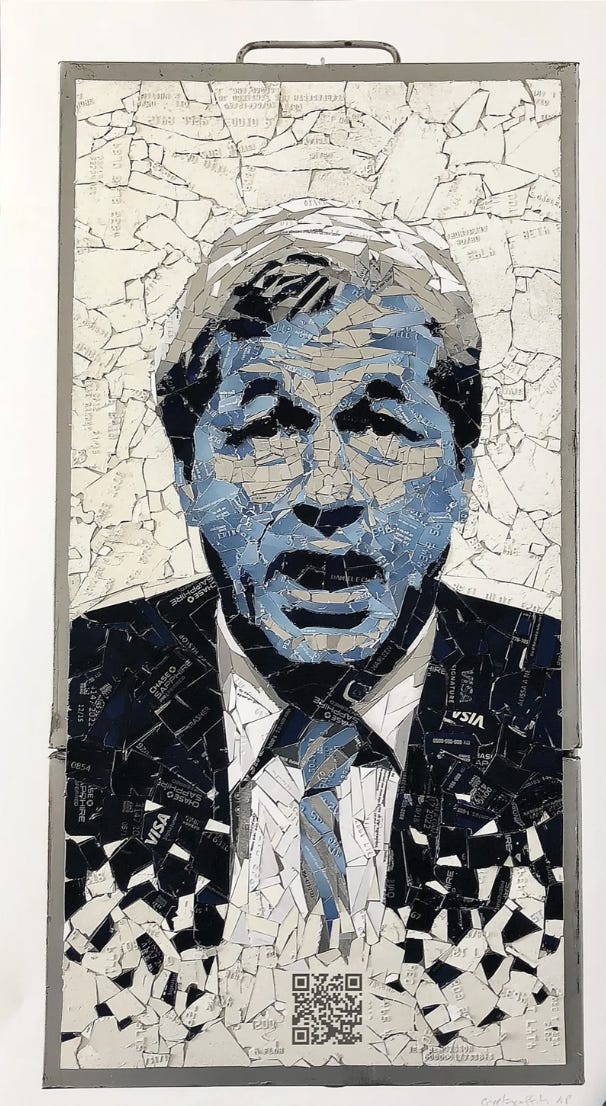 "Terrible Store of Value" counters Jamie Dimon's, CEO of JP Morgan, statements while demonstrating the versatility of cryptocurrencies. Dimon is depicted in a disintegrating state, mirroring the public's trust toward traditional banking institutions.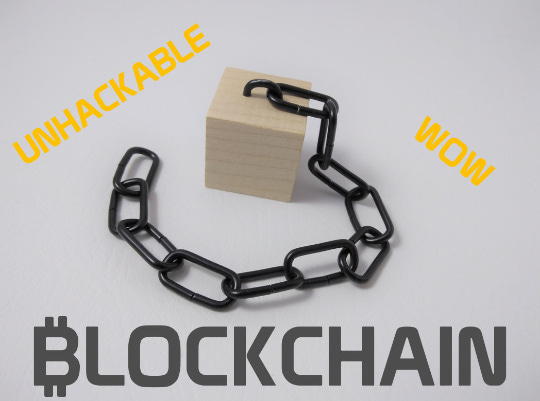 Literally unhackable, the technology your friend has been talking about all the time, in physical form.
Gifting some cryptocurrency
For people who do not yet own any crypto but have been interested in related discussions throughout the year, you can simply give or purchase some crypto for folks. Also a great choice if you ran out time to actually go shopping!
---
DIGESTS
Announcing Enigma's implementation of EEA's Trusted Compute Specification with encrypted state and Ethereum interoperability.
---
NEWS
Tagomi has slashed its  fees at a time when major exchanges including Coinbase and Bitstamp are raising their fees for retail clients
ErisX today announced the launch of their futures market, starting with a physically-delivered Bitcoin futures contract. Digital asset futures products are traded alongside the Exchange's digital asset spot market on a unified platform providing price transparency and collateral efficiencies.
---
IN THE TWEETS
---
REGULATIONS
This post is part of CoinDesk's 2019 Yr in Review, a collection of 100 op-eds, interviews and takes on the state of blockchain and the world.
Scams are all too common in the cryptocurrency world, with our internal research suggesting bad actors bilked billions of dollars' worth of funds from millions of victims in 2019. In addition to the monetary losses sustained by affected individuals, scams paint a negative picture of the industry and may scare off potential participants.
---
NEW PRODUCTS AND HOT DEALS
Today marks an important milestone for the Filecoin project: the launch of the Filecoin testnet (on schedule)! After significant research, design, and development, the Filecoin protocol is ready for live network testing. We're thrilled to share it with you.
Today blockchain startup Digital Asset Holdings announced a Series C funding of $35 million. This brings cumulative funds raised to $150 million since its 2014 founding.
---
MEET WITH ME
Las Vegas, December 20, 2019
Los Angeles, December 27, 2019
New York City, January 7-10, 2020
Toronto, February 26-28, 2020
---
🎄ADDITIONAL INFO🎄
Hi, I'm Paul Veradittakit, a Partner at Pantera Capital, one of the oldest and largest institutional investors focused on investing in blockchain companies and cryptocurrencies. The firm invests in equity, pre-sales/IEO rounds, and cryptocurrencies on the secondary markets. I focus on early-stage investments and share my thoughts on what's going on in the industry in this weekly newsletter.
👋 Working on building new technologies? I'd love to hear about it, shoot me an email
🙏 I'd appreciate it if you forwarded this email to someone who would benefit from it
💡If you have any content you want to share on this newsletter, please send it to me and we can make it happen
Please click here to help me improve this newsletter and your experience by filling out this NEW survey!