Discover more from VeradiVerdict
A weekly newsletter by Paul Veradittakit, crypto investor at Pantera Capital
Over 26,000 subscribers
VeradiVerdict - Bakkt - Issue #19

Hi, I am Paul Veradittakit, a Partner at Pantera Capital, one of the oldest and largest institutional investors focused on investing into blockchain companies and cryptocurrencies. I focus on early investments and want to share my thoughts and what's going on in the industry in this weekly newsletter.
If you were forwarded this email, you can click here to subscribe.
---
Editorials
Pantera was recently part of a massive announcement from Bakkt that the company has raised $182.5m in its first round of financing.
Bakkt is a cryptocurrency company started by the executives of ICE (Intercontinental Exchange), the parent company of the NYSE (New York Stock Exchange). ICE has had a track record of launching and running successful exchanges, including the largest stock exchange in the US. Bakkt will be initially launching a futures contract with physical settlement of Bitcoin. Eventually, the company will target custody and retail solutions for cryptocurrencies.
One of the most common questions I've received recently was about the investment thesis for this investment. One of our theses is investing into infrastructure that will allow for institutional investors to come into the space in a big way. Bakkt checks a few of the boxes that institutions will appreciate: experienced team, licensing (CFTC approval in process), and brand. The company is also focused on derivatives, custody/security, and other products that will expand the investor base for the ecosystem.
Digests
It is officially 2019. Take a look at this article commenting on the state of crypto in 2018 and its directions this year.
What do you expect to see in the market of 2019? After analysis, crypto experts came up with the following predictions.
Another article from CoinSpeaker on some of the biggest benchmarks and trends to look for in 2019.
News
Paragon Coin, a weed industry crypto, gained close to 10,000 percent in less than 24 hours to set the pace for 2019.
Bitcoin transaction fees are now at a three year low, thanks to technologies such as SegWit and the Lightning Network, which are helping BTC scale.
The event emphasized the need for crypto holders to have control over their private keys and to possess them at will, even if the asset lies with the exchanges.
In the Tweets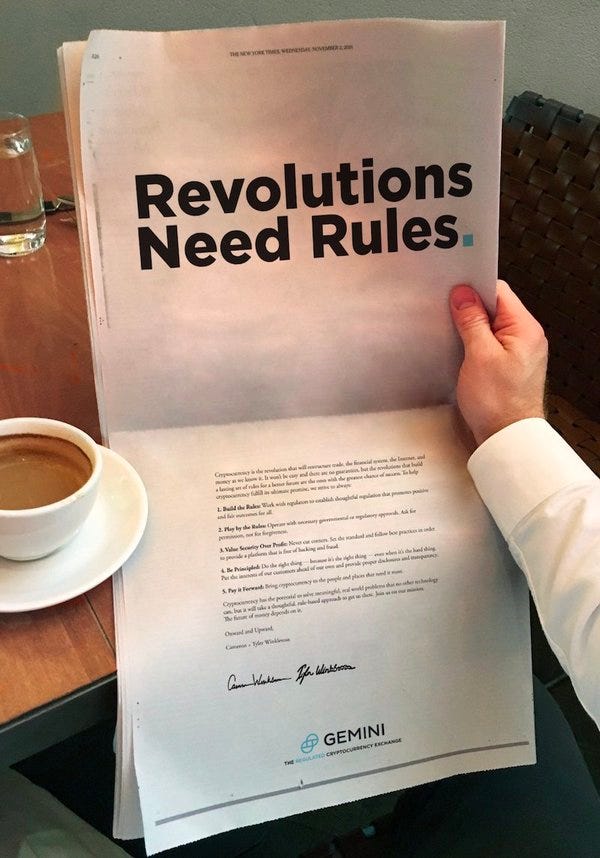 Today, we ran a full-page ad in the @nytimes outlining what we think the cryptocurrency revolution needs to succeed. Revolutions that build sets of rules to ensure a better future, are the ones that last. https://t.co/RrMH5vgSbM https://t.co/oa83xgd26u
1:01 PM - 7 Jan 2019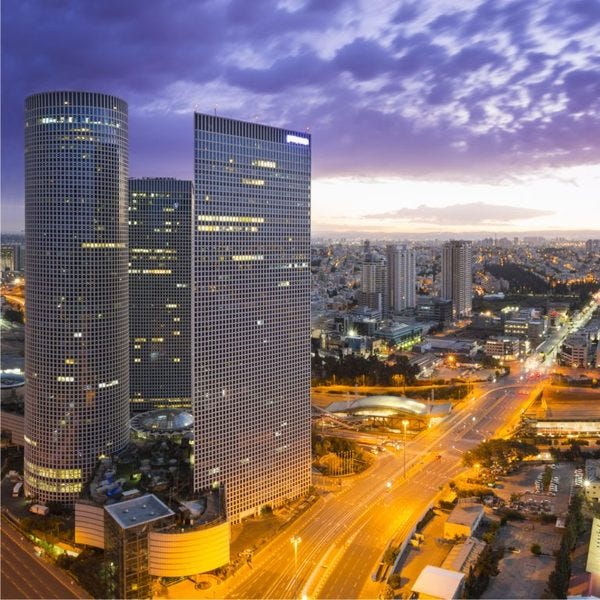 Israeli Exchange to Launch Crypto Payments API Service for Local Businesses

There is a new option on the way for Israeli companies that wish to accept orders from cryptocurrency users while they keep managing their books in fiat. A local bitcoin ex https://t.co/3bA4U6m6su https://t.co/gf1k62BcvU
8:42 AM - 7 Jan 2019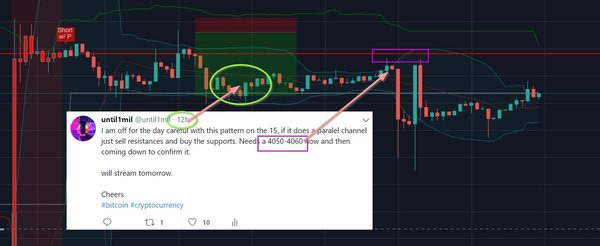 I am the gift that keeps on giving.

#bitcoin #cryptocurrency #bitmex https://t.co/jJfTvvvA02
7:02 AM - 7 Jan 2019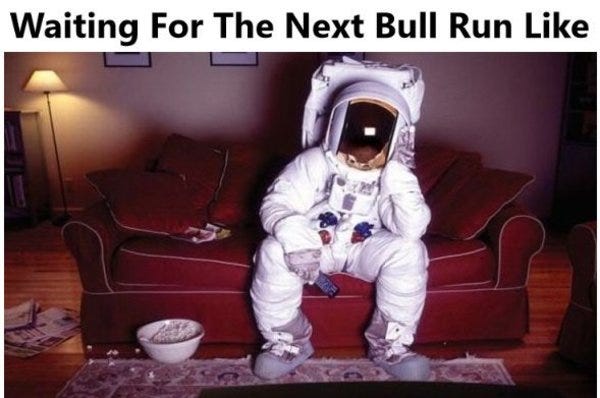 2019 Is Here.

Let The Bull Run Begin!

#bitcoin #btc #blockchain #crypto #Cryptocurrency https://t.co/Q0eDVa79M5
4:53 AM - 7 Jan 2019
Regulations
From whether a crypto ETF will be granted, to whether and when privacy coins can be banned, here are some major regulatory concerns to be addressed in the new year.
FSA apparently is open to approving crypto ETFS, will this influence other regulators' decisions?
After SEC's aggressive regulatory actions in 2018, many questions remain unanswered for 2019, including the fate of a new bill that would prevent some ICOs from being deemed securities.
New Products and Hot Deals
MTonomy is a Netflix, Google Play, or Amazon Prime experience for Ethereum users.
The Ethereum Constantinople hard fork is projected to happen on January 16, 2019. Three major exchanges will support the hard fork for all their customers.
Despite the delay in its launch, Bakkt platform still continues to draw attention of some high-profile investors from the financial industry who are pouring millions of dollars in its development.
Meet with Me
Los Angeles, January 11th
San Francisco, niTron Conference, January 17th - 18th
San Mateo, Grin Conference, January 28th
Palo Alto, Stanford Blockchain Conference, January 30th - February 1st
Let me know if you are in the area and would like to meetup.
Additional Info
👋 Working on building new technologies? I'd love to hear about it, shoot me an email
🙏 I'd appreciate it if you forwarded this email to someone who would might benefit from it
💡If you have any content you want to share on this newsletter, please send it to me and we can make it happen