Discover more from VeradiVerdict
A weekly newsletter by Paul Veradittakit, crypto investor at Pantera Capital
Over 26,000 subscribers
VeradiVerdict - Defend Crypto - Issue #40

Hi, I am Paul Veradittakit, a Partner at Pantera Capital, one of the oldest and largest institutional investors focused on investing into blockchain companies and cryptocurrencies. I focus on early investments and want to share my thoughts and what's going on in the industry in this weekly newsletter.
View this issue on my Medium blog here.
If you aren't subscribed already, you can click here to subscribe.
Please fill out a NEW survey by clicking here
---
Editorials
In mid-2017, Kik messenger launched one of the most high-profile ICOs at the time, as it is a social network that has over 300 million downloads and investors such as Union Square Ventures with Fred Wilson on the board. The ICO raised $100 million with investors such as Pantera Capital, Polychain, and others investing.
Since then, Kik has launched their token Kin on top of its own blockchain. The token is widely used and incentivizes user behaviors, developers to build onto the ecosystem, and payments.
Early in 2018, the SEC started to target projects including Kin regarding possible violation of securities laws and looking to get those projects to settle, which includes admission that their token is a security.
Recently, Kik came out with an initiative called Defend Crypto to crowdfund and make a stand against the SEC. I commend Kik for being transparent, pushing for clarity from the SEC, and standing up for crypto projects in general. With Kik being already very high profile and having an existing product with high usage of a token, it makes for a compelling case.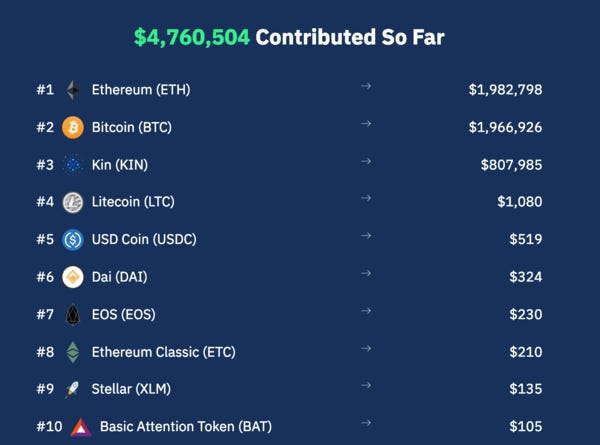 Total and Leaderboard of Cryptocurrencies Contributed So Far
I think it's another example where a crypto company will take a stand in hoping to draw out more clarity regarding regulations. Coincidentally, today, the SEC publicly announced that it is suing Kik so both sides are publicly stating their position. The SEC claims that Kik sold tokens to the public and that there was an expectation of profit for investors. On the opposite spectrum, Blockstack made a stand by recently completing an SEC filing for a $50 million regulated token offering.
Digests
We are thrilled to release a demo of StarkDEX, a proof-of-concept technology developed in collaboration with StarkWare. StarkDEX is decentralized exchange infrastructure that utilizes STARKs to…
An ultimate guide to tokenization, one of crypto's hottest buzzwords.
How OTC trading conquers the crypto world and why its volumes are drastically different from those of crypto exchanges. Here is everything you want to know.
In the Tweets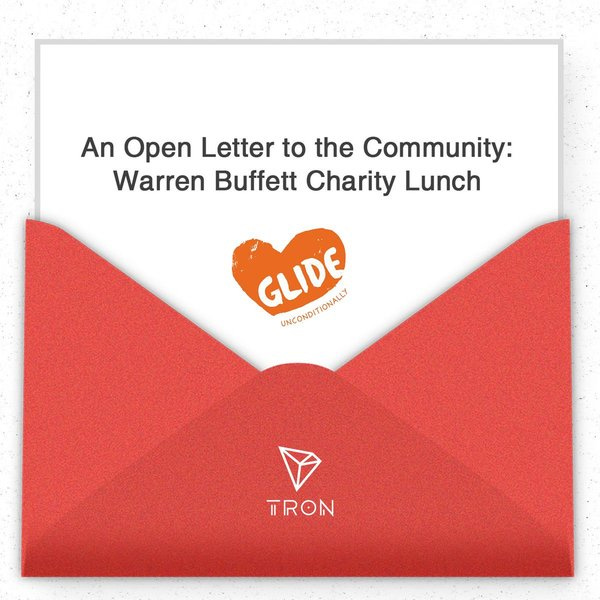 Looking forward to lunch with @WarrenBuffett. Will be a great opportunity for mutual understanding and knowledge transfer. It's a new era for #TRON and #BitTorrent, and also a big step for the whole #blockchain history. Let's see what happens next. https://t.co/OOkpnFsBif https://t.co/Sstkj6xkgs
9:03 AM - 3 Jun 2019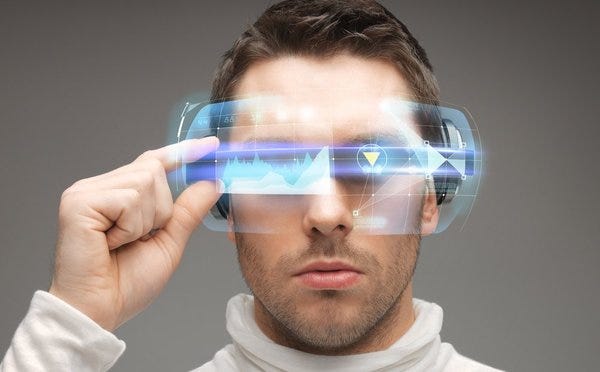 15 technologies of next decade

1 AI
2 IoT⌚️
3 blockchain ⛓
4 3D print 🖨
5 mobile📱
6 autonomous cars 🚗
7 mobile internet 💻
8 robotics 🤖
9 VR/AR👓
10 wireless power🔋
11 quantum computing 🖥
12 5G 📡
13 voice assistant🎙
14 cybersecurity🔒
15 cloud ☁️ https://t.co/q5YSGN9R8h
6:48 AM - 3 Jun 2019
News
At a fraught moment for government-industry relations, U.S. regulators and cryptocurrency insiders are sitting down for a public meeting.
Bitcoin decoupled from traditional markets in May, rising more than $3,000.
Block.one announced the launch of Voice, a blockchain based social media platform where the value of good content gets circulated back into the community. In a press release on June 1, 2019, the platform announced their desire to launch this as a way today allow content creators and users to…
Regulations
Why Kik believes it has a case against the SEC in proving that "kin" isn't a security.
The International Organization of Securities Commissions has published a consultation paper on regulating crypto asset trading platforms.
New Products and Hot Deals
One of the world's largest consultancy firms has released a new set of protocols for enabling private transactions atop the ethereum blockchain.
Meet with Me
Las Vegas, July 12
Additional Info
👋 Working on building new technologies? I'd love to hear about it, shoot me an email
🙏 I'd appreciate it if you forwarded this email to someone who would might benefit from it
💡If you have any content you want to share on this newsletter, please send it to me and we can make it happen
Please click here to help me improve this newsletter and your experience by filling out this NEW survey!