Discover more from VeradiVerdict
A weekly newsletter by Paul Veradittakit, crypto investor at Pantera Capital
Over 26,000 subscribers
VeradiVerdict - SEC Crackdown - Issue #12

Hi, I am Paul Veradittakit, a Partner at Pantera Capital, one of the oldest and largest institutional investors focused on investing into blockchain companies and cryptocurrencies. I focus on early investments and want to share my thoughts and what's going on in the industry in this weekly newsletter.
View and comment this newsletter on Medium
---
Editorials
The big news from the SEC came out last week that it had settled registration charges with two ICOs, Airfox and Paragon, after publishing its guidance on ICOs in 2017. Airfox raised $15 million in its ICO, and Paragon raised $12 million.
The SEC ruled that each company's token was a security, and these two companies broke SEC law because they failed to comply with existing rules governing the registration of securities. In response, both companies agreed to reimburse harmed investors in their ICOs, pay $250K in fines and register their tokens as securities.
It looks like the days of quick returns on ICOs and selling to the public is over. ICOs are now considering tokens as possible securities and are taking a few steps to protect themselves:
1) Selling only to accredited investors
2) Waiting at least a year from the private sale to the token generation event to comply with traditional securities laws
3) Excluding US investors
Digests
The Block's Security Token Ecosystem map was reviewed by Vertalo and a handful of industry experts for accuracy. The accompanying article is solely by The Block.
On the night of the midterms, as America sat glued to CNN and Fox news, some of us instead tuned into Augur to get a pulse on the election. That night, the peer-to-peer prediction platform hit a new…
We have recently published our first extensive research report on a digital asset, which for legal reasons is unavailable to general public. If you are a financial/digital asset markets professional…
In the Tweets
Bear markets strengthen the survivors. It's okay to feel sick through the process, it's these depths that later give strength.
6:44 AM - 19 Nov 2018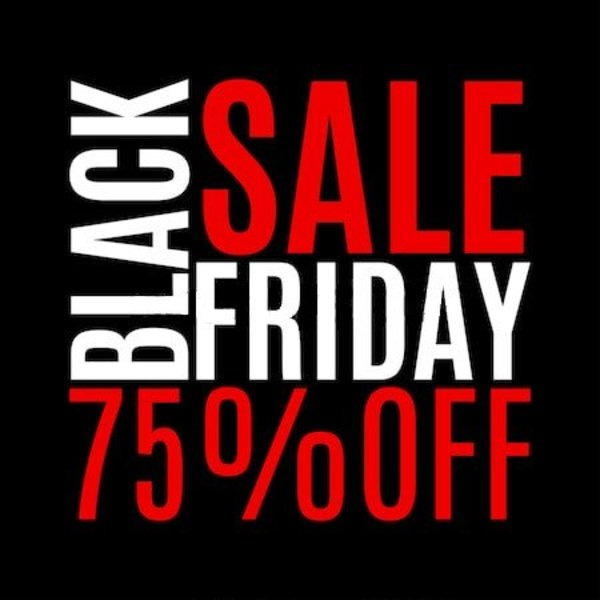 No, Bitcoin isn't dying - it's just preparing for this year's Black Friday sale. https://t.co/FeJe5S2V2z
10:13 AM - 19 Nov 2018
News
Days after Twitter and Google had their accounts hijacked by bitcoin scam operators, the social media giant is blaming a third-party marketing app.
Tencent Games has partnered with a blockchain company to create a streaming platform that will give users 24/7 access to their favorite esports players.
The Malaysian Ministry of Education is turning to blockchain technology to combat degree fraud in order to maintain the integrity and reputation of universities in the Southeast Asian country.
The market cap of Nvidia has dropped by more than $23 billion and analysts were quick to claim it was caused by a drop in demand for crypto
Thailand's Democrat Party, the country's main opposition party has become the first major political party in the world to carry out primary elections entirely on a blockchain.
A new milestone in blockchain adoption has been set with the successful recording of a record-breaking art sale on a blockchain.
News today sees notable blockchain project Power Ledger launching its peer-to-peer trading product for renewable energy. Power Ledger will launch with American PowerNet at their home base in Pennsylvania.
Regulations
There was huge news on the ICO/token sale front from the SEC on Friday regarding two initial coin offering (ICO) issuers. Let's break it down.
According to securities litigation attorney Jake Chervinsky, the second phase of the SEC's enforcement on crypto is a painful and slow grind for the sector.
New Products and Hot Deals
LA startup Mythical Games has raised $16 millionn from Galaxy Digital and others to fund its vision of a blockchain game item platform.
Singapore-based crypto exchange KuCoin has raised $20 million in Series A funding backed by IDG Capital, Matrix Partners and Neo Global Capital.
Lolli, a Bitcoin rewards program aimed at helping adoption, has piqued the interest of some pretty big investors who are throwing $2.25 million behind it
Meet with Me
I will be traveling this fall for certain events, and to meet with investors. Let me know if you and your colleagues would like to meet in person.
Miami, November 20
Los Angeles, November 21
New York, Consensus Invest, November 27